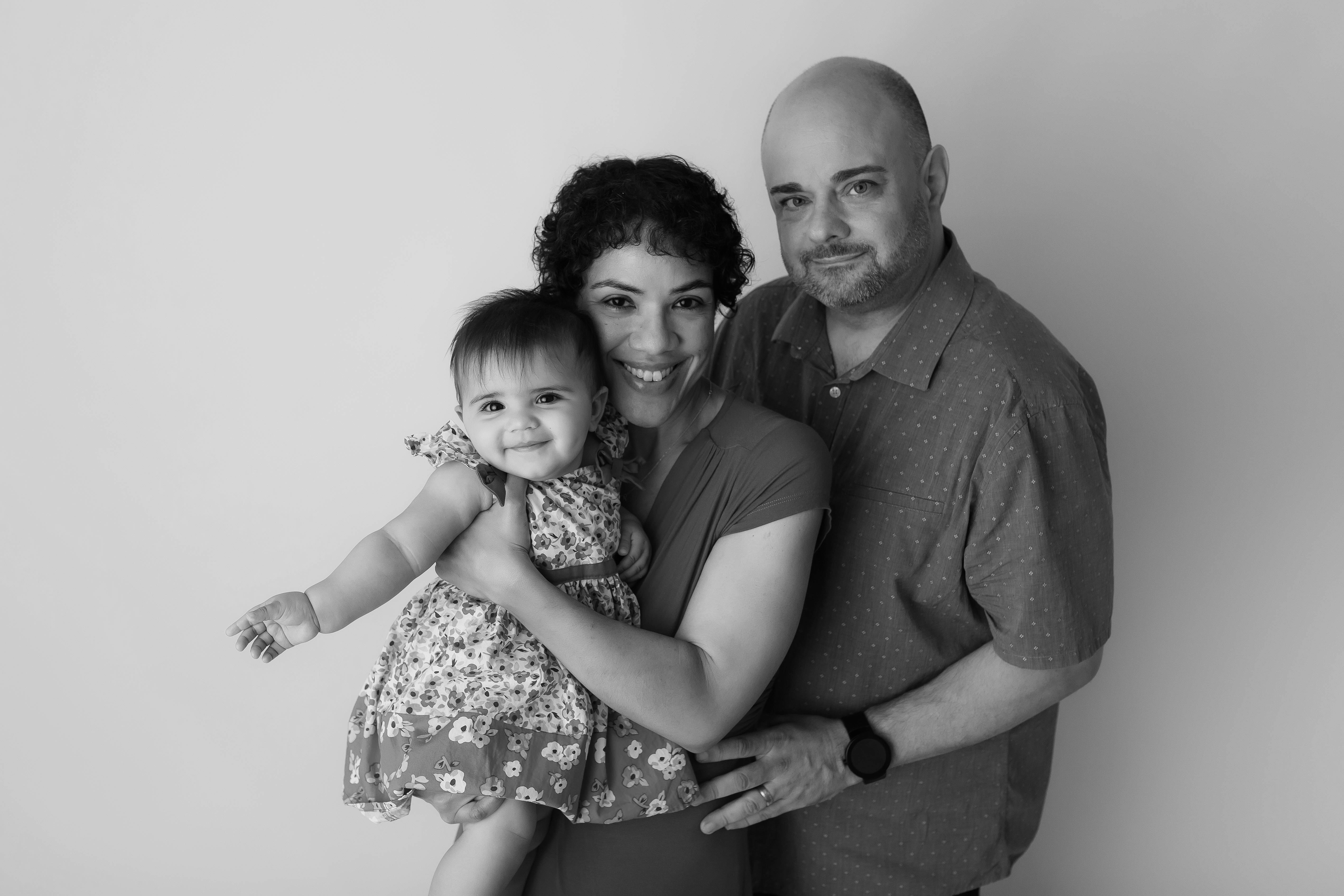 SunStar Systems, Inc. has been a family-owned business for 23 years, serving a wide variety of clients, from startups to enterprises with thousands of developers onboard.
In addition to providing the best Enterprise Jamstack Wiki on the market, we also specialize in meeting and exceeding your
Architecture

DevSecOps

GitOps

SRE

Performance
consulting needs — from just a simple hands-on approach, to a C Suite advisory role.
Let us bring our products, knowledge and experience to you, to better serve your IT needs.